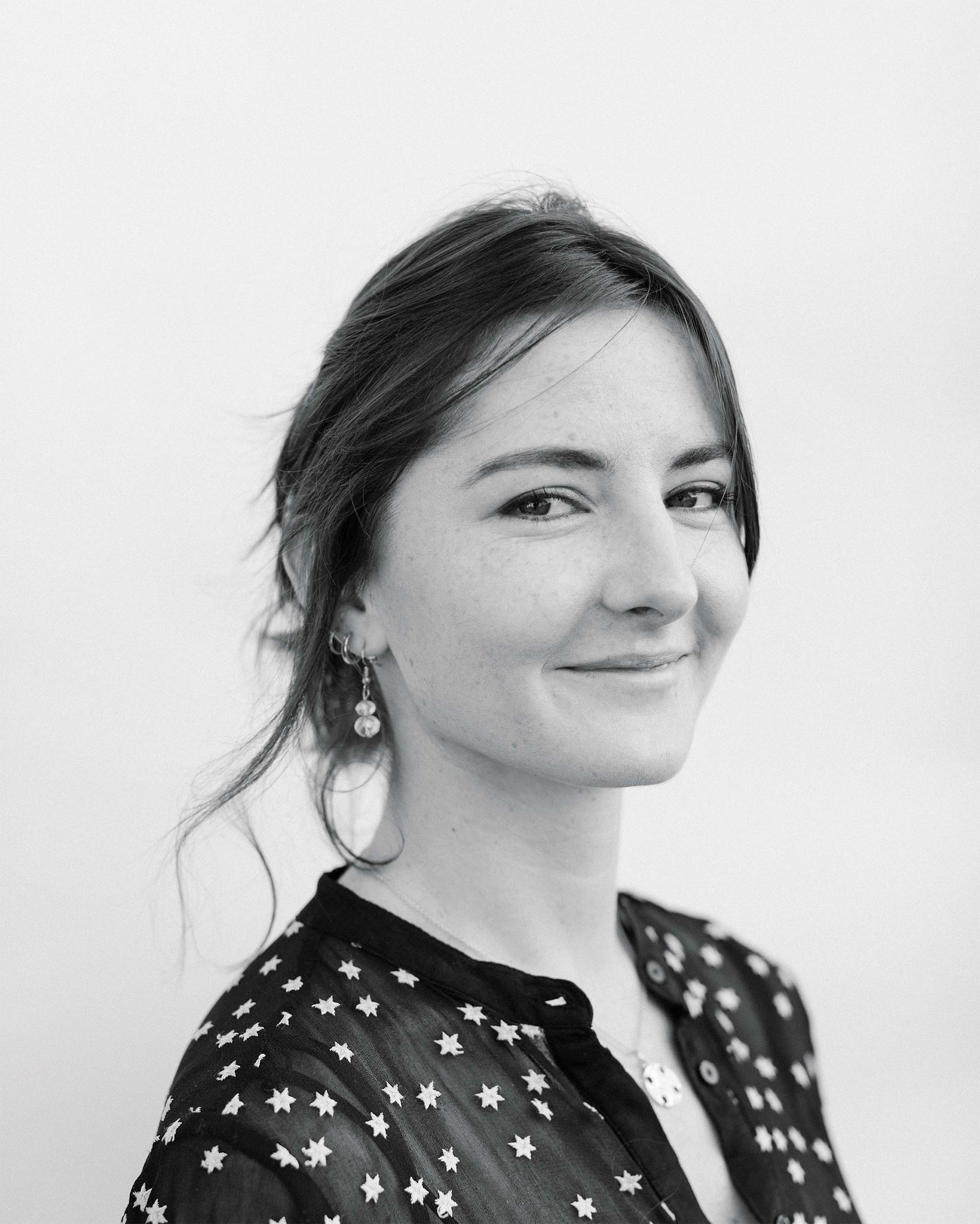 Graphic designer based in Dublin. 
Strong branding, typesetting, packaging, and UX design skills. Graduate from Shillington College of Graphic Design. Experience as a product manager for a luxury fashion and fragrance company based in Barcelona.
 If you would like to know more please say hello, I would love to hear from you.